---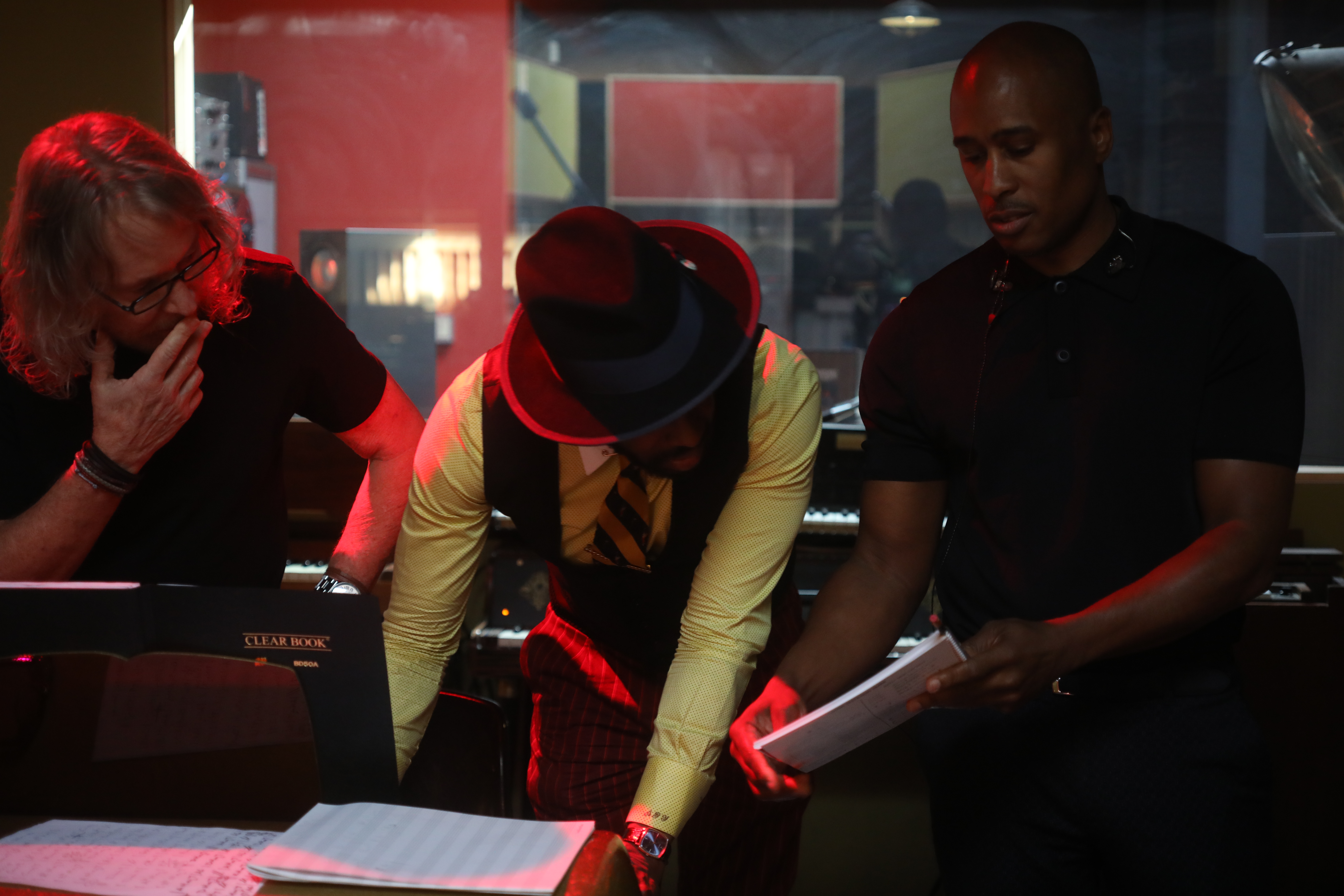 BANDCamp: ALBUM OF THE DAY Adrian Younge and Ali Shaheed Muhammad, "Jazz Is Dead 001"
The concept behind
Jazz Is Dead 001
is to pair contemporary producers Adrian Younge and Ali Shaheed Muhammad with a series of revered jazz musicians, in a bid to create fresh tracks that employ the same original vintage recording equipment the ensemble cast used back in the '60s and '70s.
The task is a natural fit for the duo: the Los Angeles-based Younge has a reputation for coating his music with a gritty retro patina—his personal discography includes
Something About April
, a soundtrack to a non-existent '60s blaxploitation flick—and as a member of A Tribe Called Quest, Shaheed Muhammad became renowned for the way the group skillfully repurposed deep jazz loops into golden era hip-hop tracks.
Read the full article
here.