jazz is dead 011 VINYL
Pre Order

–

$34.99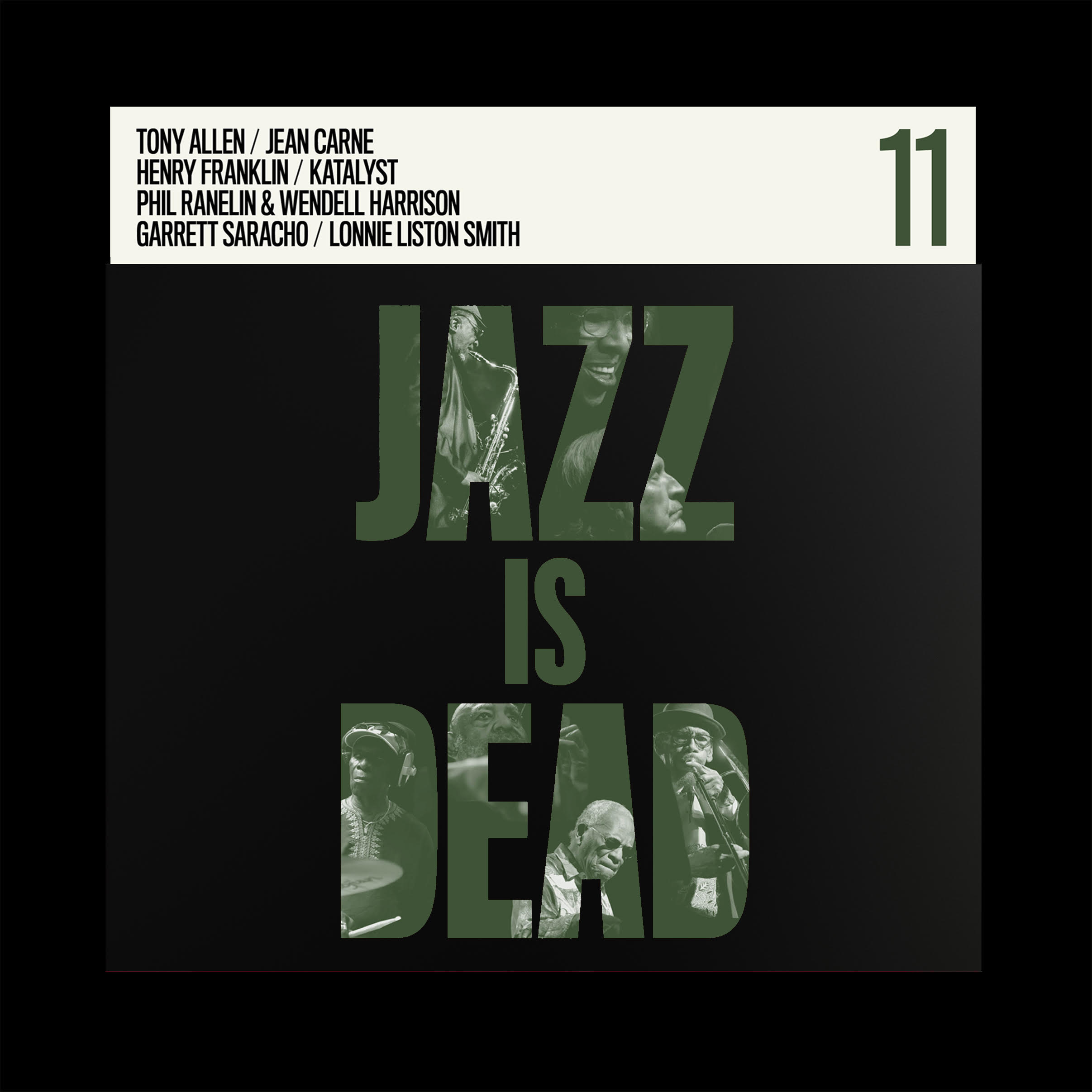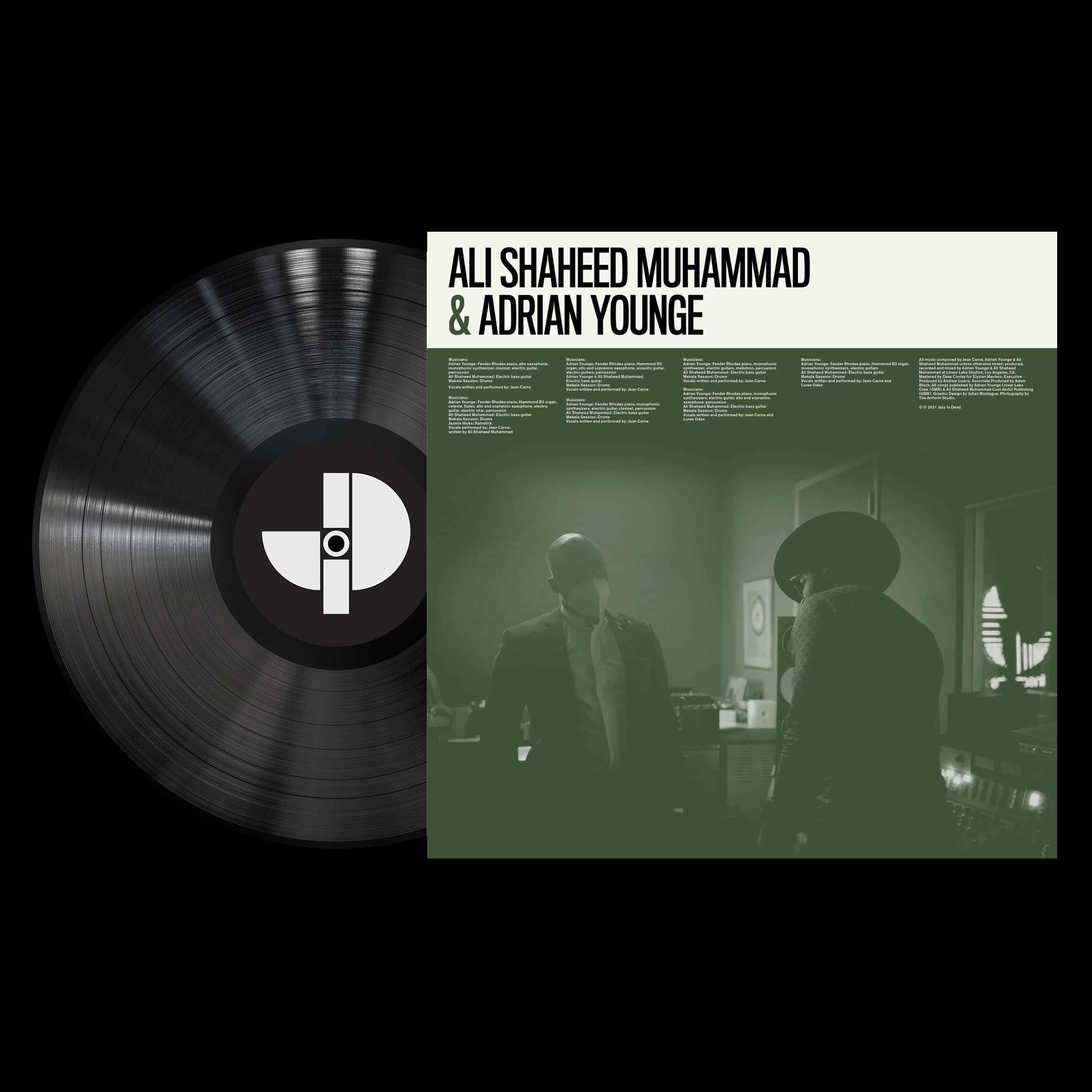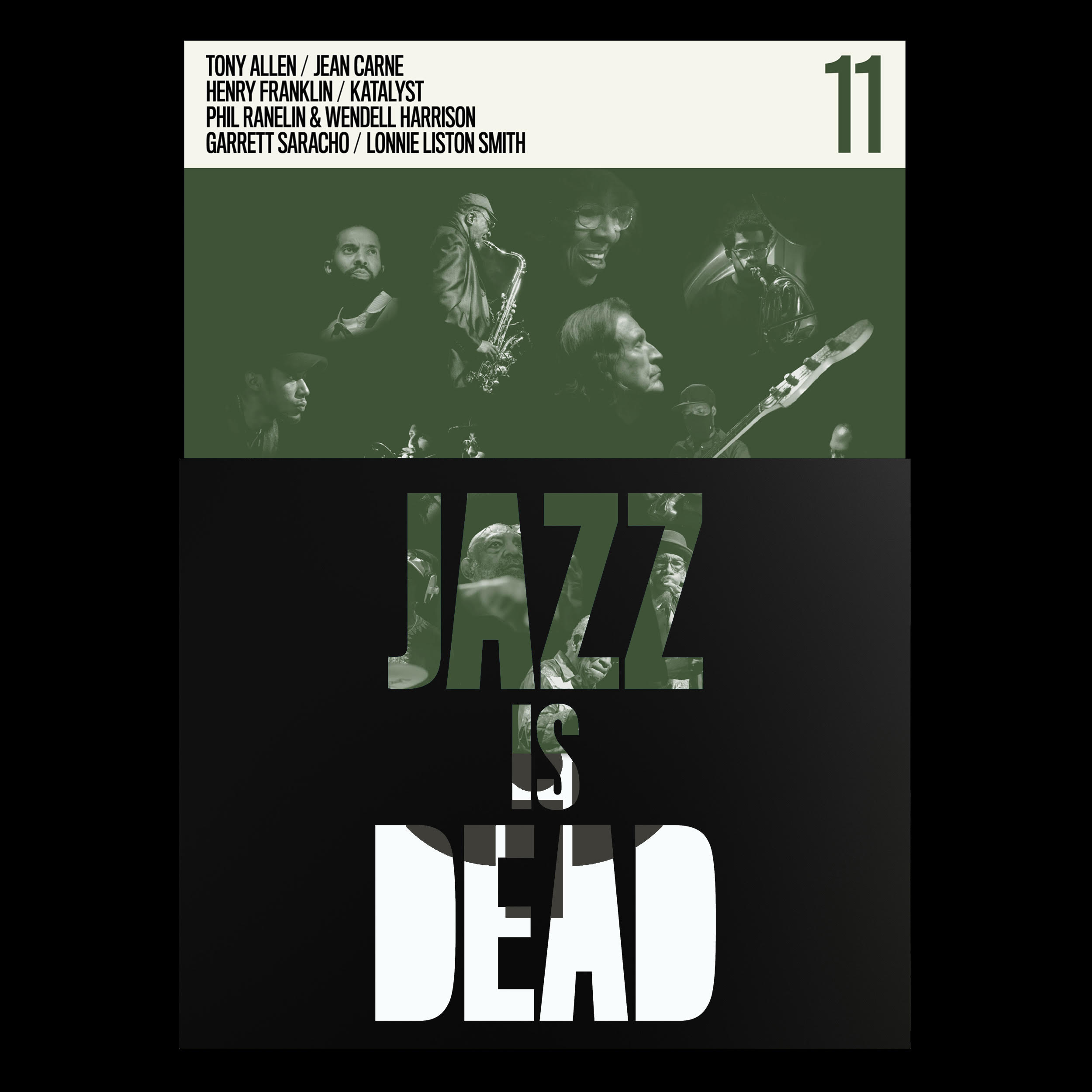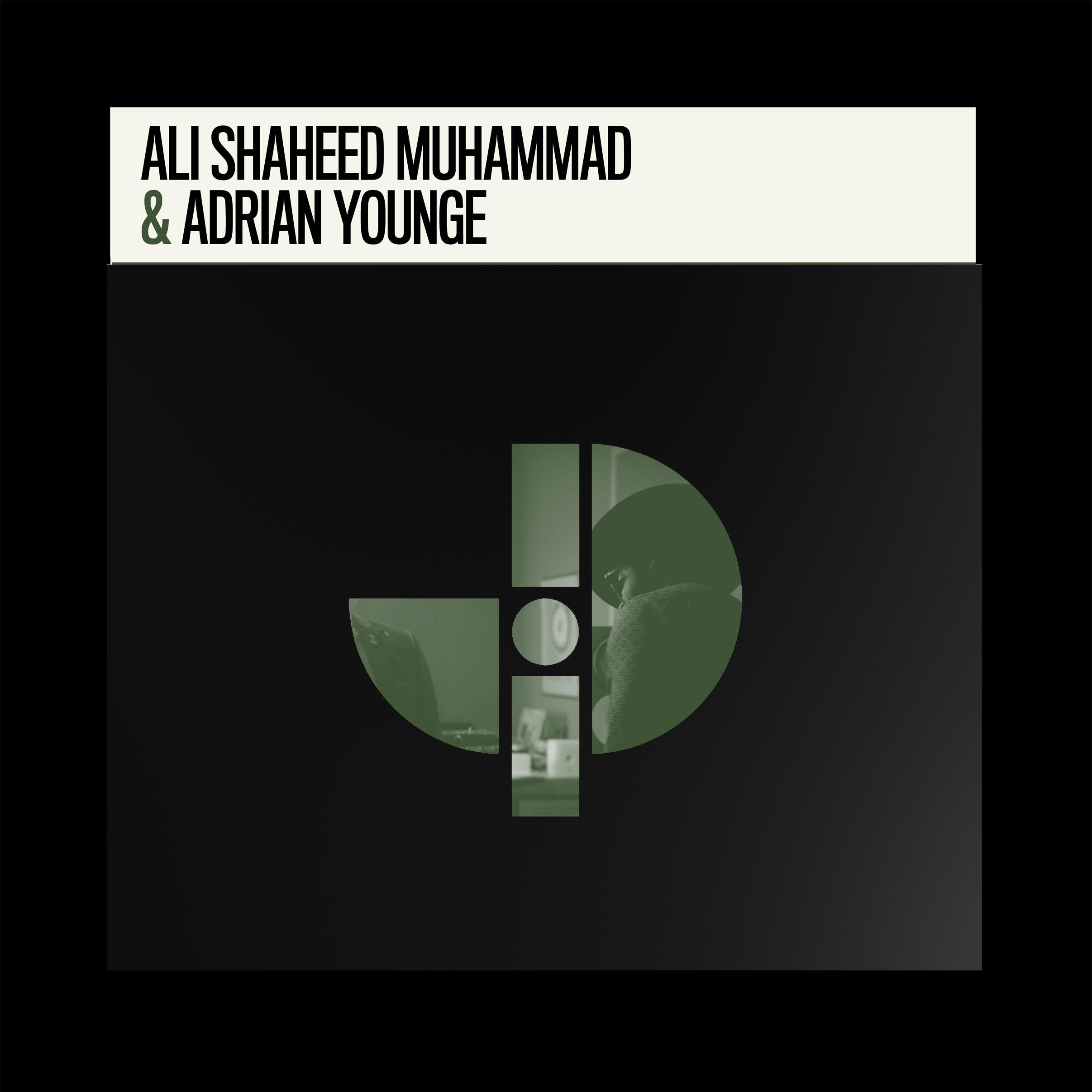 ---
This year we begin our second offering as a result of working with and recording some of our favorite artists of all time. Welcome to series 2!
It feels like, every week something special is recorded in our Linear Labs recording studio, here in Los Angeles. But this right here? This right here is special. Over the last year Adrian Younge and Ali Shaheed Muhammad have been making music with the masters. Composing and producing brand new albums with their heroes. This is our second presentation of work that has come out of these sessions!
A cultural movement redefining the way we listen, feel & think about great music. All open minds welcome.
#jazzisdead