Phil & Wendell
JID016 Vinyl
Pre Order
–
26.99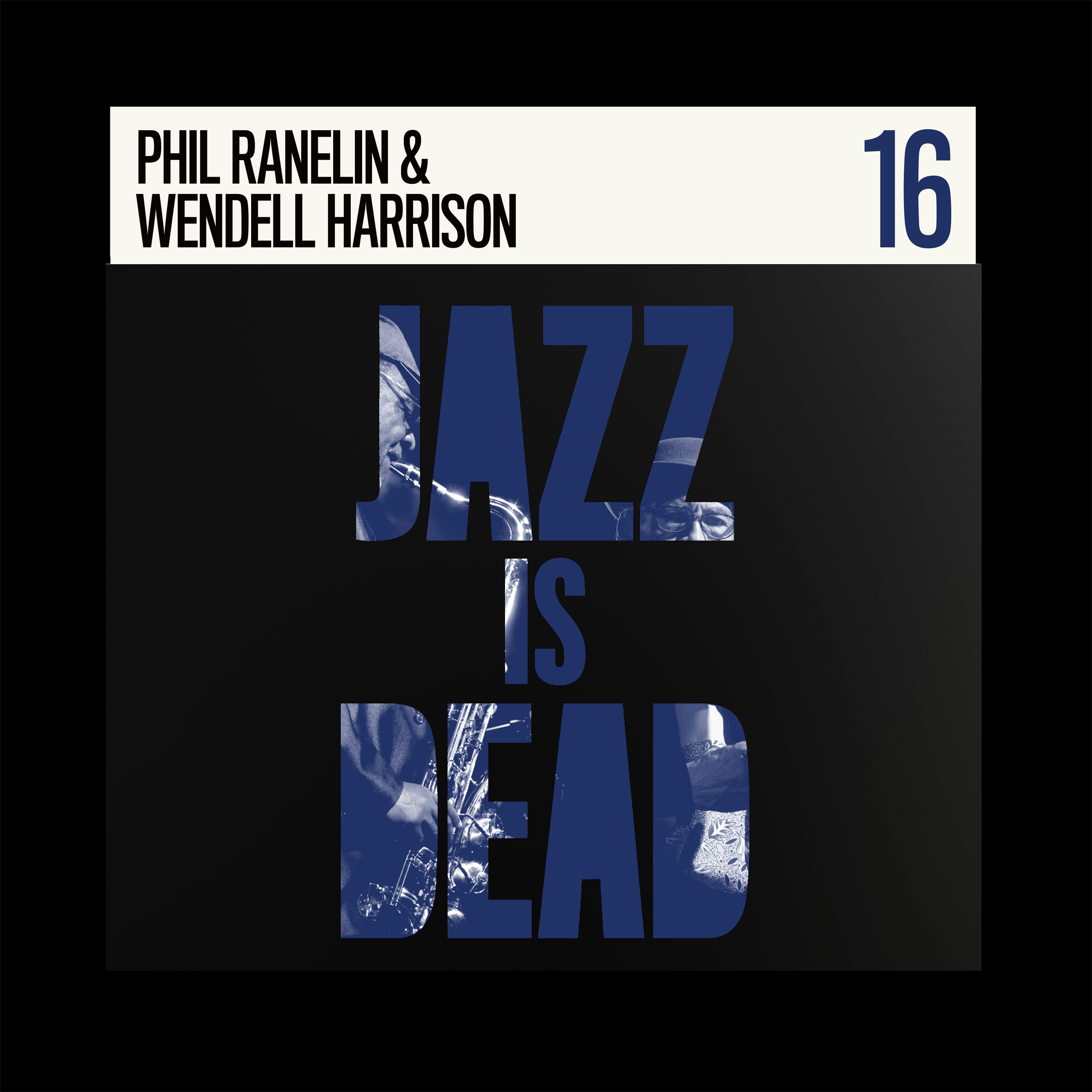 ---
Trombonist Phil Ranelin and saxophonist Wendell Harrison are among the last people to be surprised at jazz's resurging popularity. Together, they have dedicated over half a century to making Jazz education and concerts accessible to all. In the early 1970s in Detroit, Ranelin and Henderson would found Tribe Records, a small jazz label that grew to become a model of independent enterprise and ownership. For its time, it was nothing short of revolutionary. Working together with a tight-knit community of supporters, Tribe engineered a platform that placed artists in control of marketing and selling their own works. The results are some of the most soulful and urgent jazz records of any era, timeless classics whose ethos and ambition have guided generations of musicians that followed.

Both Ranelin and Harrison had begun to stake out careers in music prior to recording together. Harrison had toured and recorded with Hank Crawford, Grant Green, & Sun Ra. Ranelin, who hails from Indianapolis, moved to Detroit to play with percussionist Sam Sanders. By that time,
he had already shared the stage with Wes Montgomery and his childhood friend, Freddie Hubbard. Fate brought them together at Metro Arts, a unique federally-funded institute that offered a breadth of interdisciplinary arts courses, ranging from jazz to dance, designed to be accessible for teenagers. Here, many future members of Tribe began building the framework for what was to come.

Tribe records brought together Ranelin, Harrison, Marcus Belgrave, Doug Hammond, Harold McKinney and many others, utilizing community resources and. As the label promised, Tribe indeed offered "a new dimension in cultural awareness". Despite only releasing eight albums, the body of work is peerless. Each release is a testament to the freedom and artistic license each artist had, crossing together influences ranging from Bebop to Soul to Funk to Classical & Avant-Garde. As the city economy continued slouching downward and racist zoning policies kept many Black people from home ownership, the act of self-publishing and promotion became a political one. Like the music itself, the goal of the business was to uplift the community and point towards a self-determined future.


A cultural movement redefining the way we listen, feel & think about great music. All open minds welcome.
#jazzisdead