MARCH 7TH 2020

—
SHIGETO
w/ Live Ensemble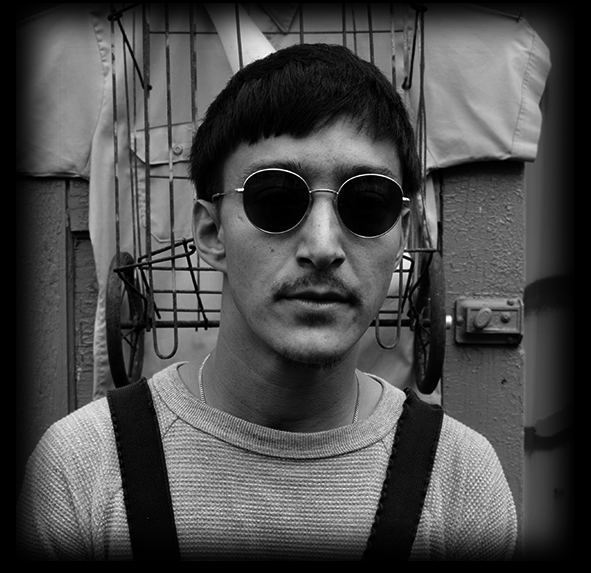 ---
We're hyped to see Shigeto do his thing in a live setting! grab your tickets
HERE
and learn more below.
Shigeto's Live Ensemble culminates the fundamentals of his upbringing, distinctive musical intuition, and connection to his collaborative community. The project's DNA traces back to Ann Arbor Community High School in the late 1990s. It was there where Zachary Saginaw and friends would jam with the school's artist in residence, jazz luminary Vincent York, earning themselves diploma-saving credits and style-shaping instincts. Whether in subtle or sweeping gestures, jazz has guided the drummer and producer's output from day one. Now he comes full circle with the Live Ensemble's first EP 'Versions', which acts as a counterpoint to recent dance-minded production and a connective thread between every era of Shigeto to date.
The personnel represents his closest crew and occasional stage plot: Marcus Elliot on tenor saxophone and flute, Ian Fink on keys, Brennan Duncan Andes on bass, Dez Andrés on congas, and Christopher Koltay on modular synths and analog delay. Here, Saginaw displays his brilliant stickwork, unplugged from any DAW constraints and instead fluid and active. Elliot's sax remains the lyrical heart of the song, and of most of the sessions, occupying the frontline with extended arpeggios.